Leaders Of Hospitality Insurance
We Are Nationwide. Safety Starts With Us.
Motel and Hotel Insurance might be complicated but don't worry we hold your back! We are always here to make the insurance world as easy and as smooth as possible. Our agency knows the markets and has all the markets that is available out there for your hospitality business. There are so many important coverage's in hospitality business that easy to miss because is not required by your mortgagee or landlord.
Featured Hospitality Insurance Products
A wide range of insurance products to choose from
Proud Member of California Hotel and Lodging Association
Recognized as one of the most influential state lodging associations throughout the country, the California Hotel & Lodging Association's mission is to protect the rights and interests of owners and operators and be their indispensable business resource.
Strategic Insurance Agency Alliance (SIAA )
The Strategic Insurance Agency Alliance (SIAA ) is the proven total solution for the independent insurance agent and the leading insurance agency network.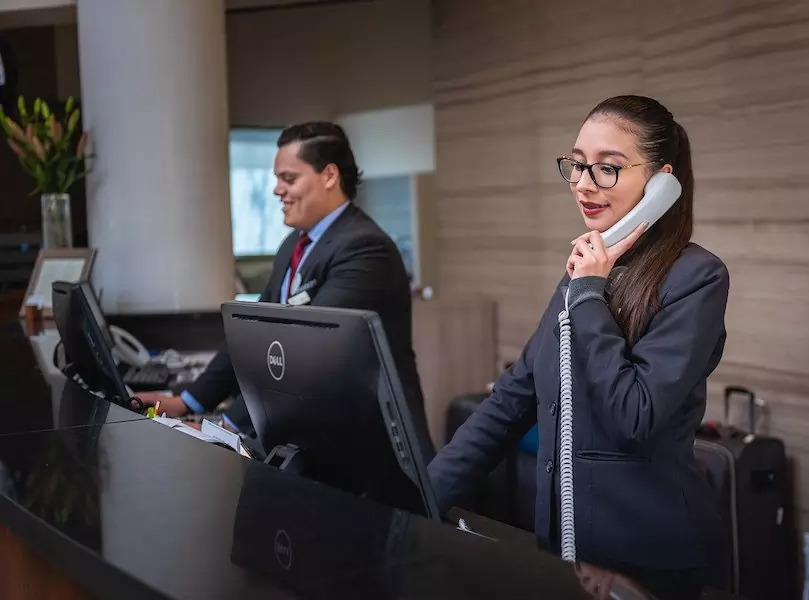 Most probably you own a hotel or motel since you are on this page. Don't worry you are in good hands! We know how workers comp policies and markets work for hotels/motels; believe it or not we have got them all! Our knowledge about hospitality industry can help you and your business to choose the best deal for your workers comp policy.
Every single employer who had employees in CA needs workers comp insurance policy. If you have employees and no workers comp policy guess what? You are in trouble! Employees can sue you for not having workers comp policy and for not making sure their workplace is safe and in case of emergency they will be compensating for their emotional and physical damages. Most importantly it is illegal to operate without workers comp policy in the State of California if you have employees. It might cost you about 50K in fines by the Department of Labor and they might close your business until you get this policy. Just call us with all your questions and concerns consultation is free!
EPLI (Employment Practice Liability)
EPLI is one of the most important policies that you need in today's market. EPLI (Employment Practice Liability) with 3rd party coverage is the only policy that will protect you against handicap claims (ADA) claims. Please note your General liability policy does not cover you against these claims. You might say oh I have ADA approved units and parking spaces so I don't need to worry but trust us does not matter you have ADA approved units or you don't when claims come they come to both ADA approved and not approved business owners.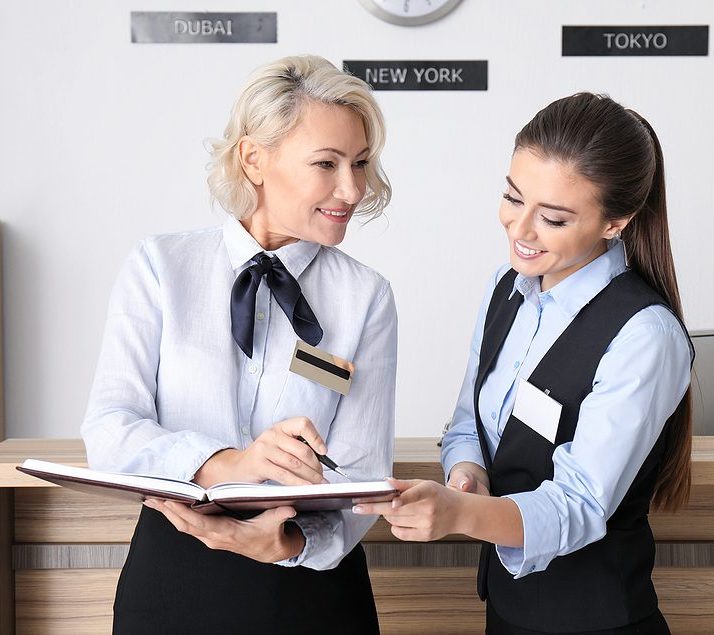 This policy also protects you against complaints and claims from your employees: coverage for an hourly wage, wrongful termination, sexual harassment, etc. Please note workers comp policy does not cover you against above-mentioned claims.Workers comp policies are for injured employees only.
Our Clients
We know hospitality business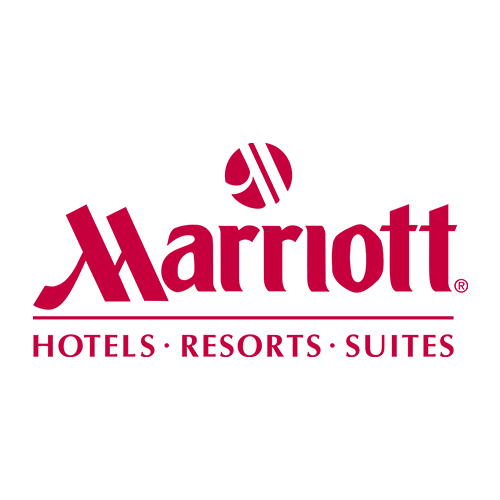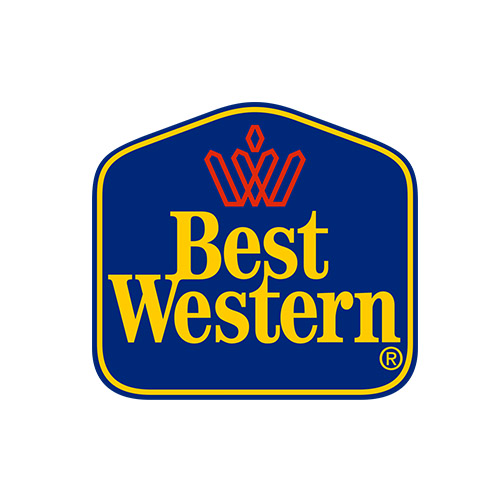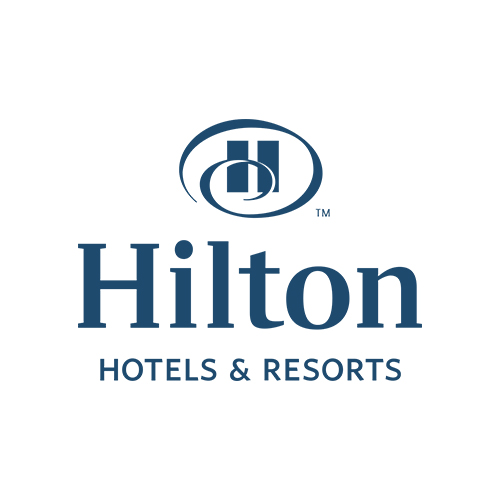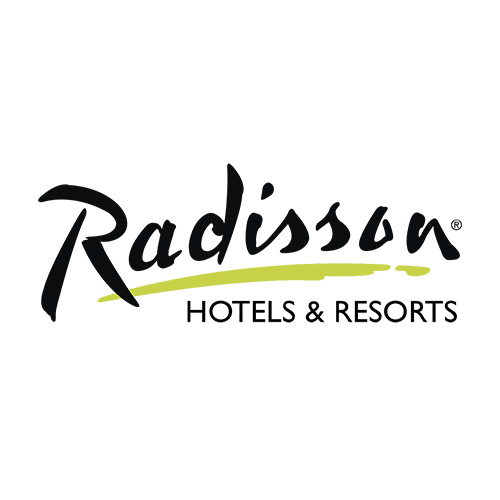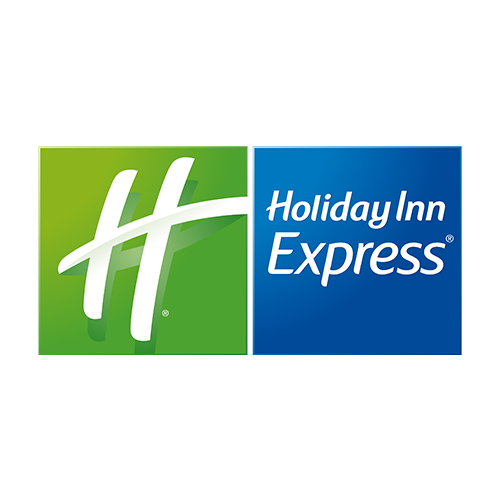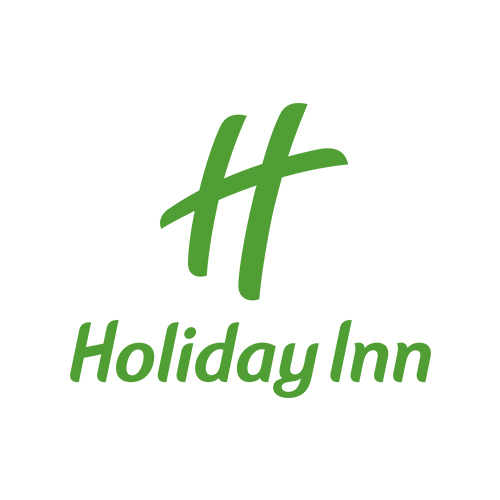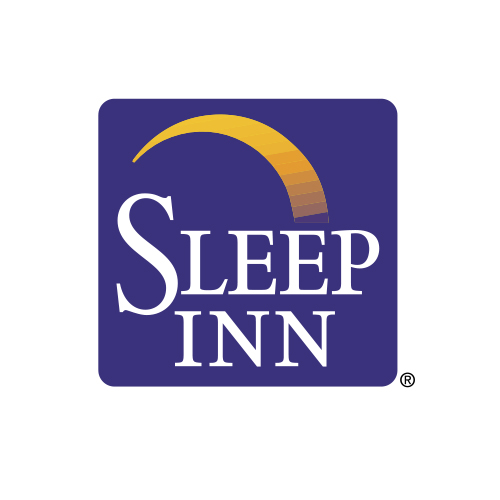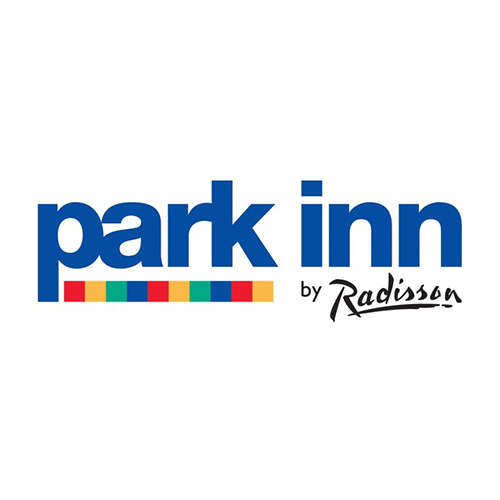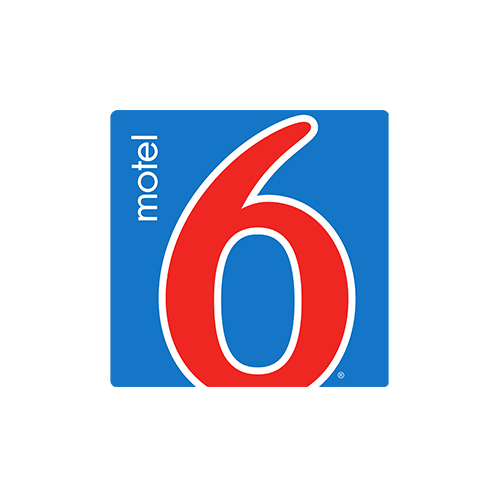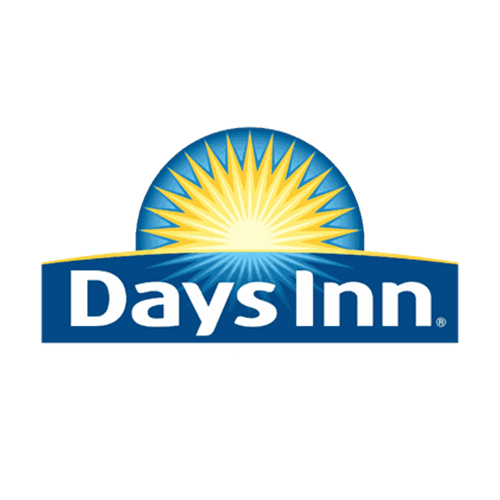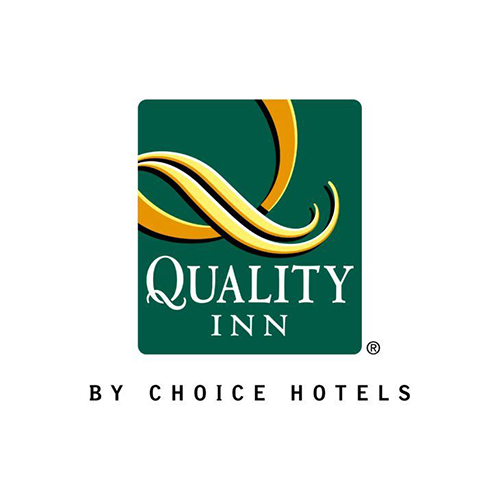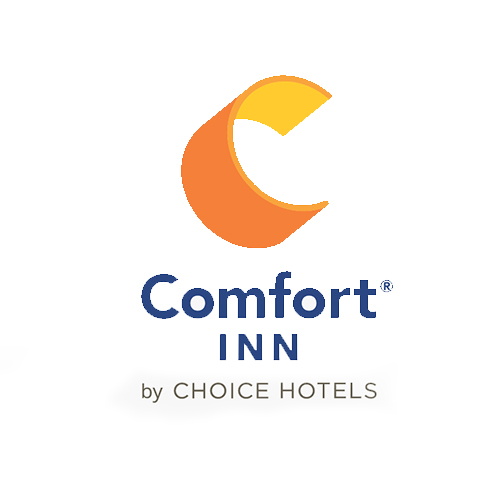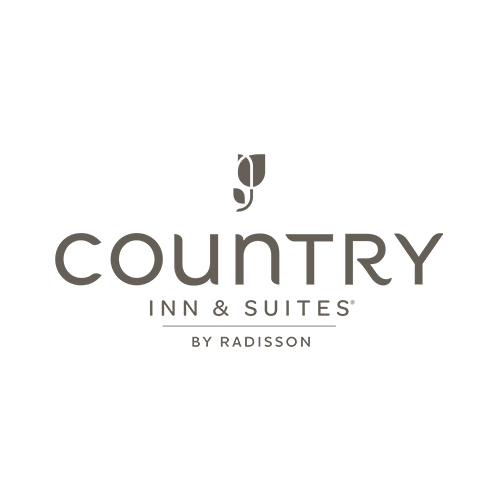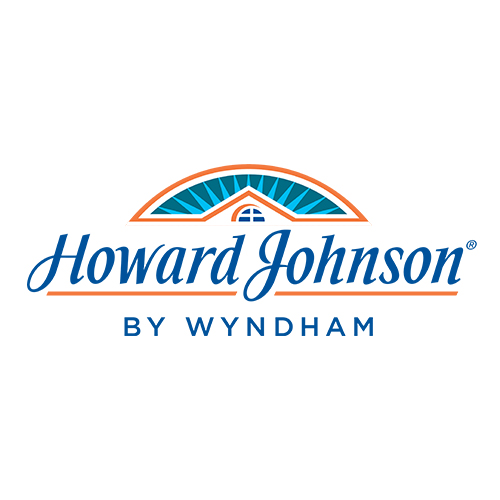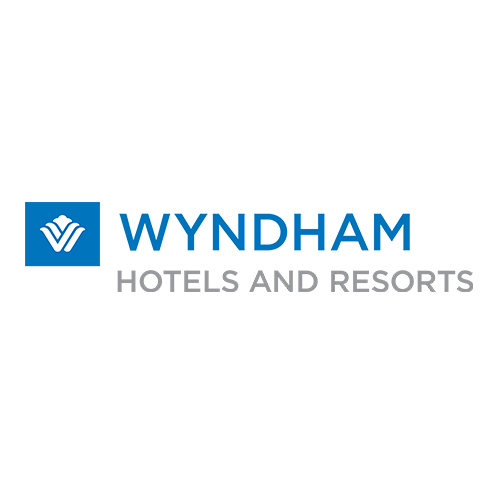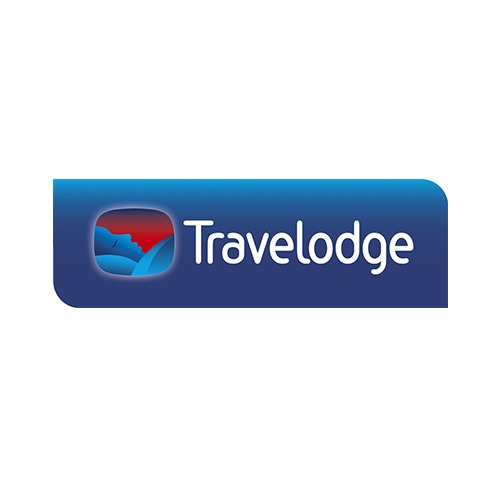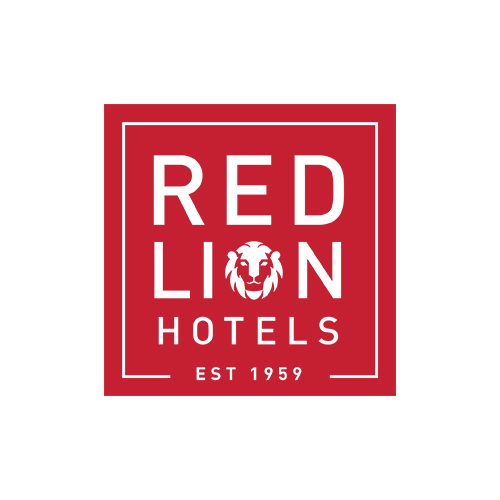 Contact Us To Get a Free No Obligation Quote
We work with just about every insurance company, and we don't charge fees. So rest assured that you'll be covered for an array of business and commercial insurance policies at the best rate with the best carriers. We'll be your trusted advisor to help you along the way, that's our promise.
Ready to Get Started?
Free Consultation